How can Pyramid Help You?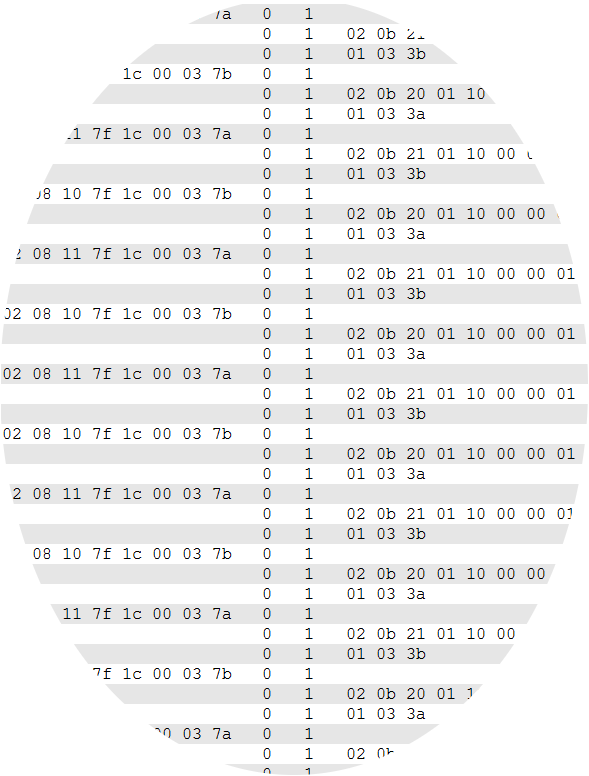 Pyramid Technologies is always working hard to make your job easier. Not only do we build a great product, we love to deliver tools that help make your project come to life. Our engineering team has been building custom firmware, mounting brackets, harnesses, and many other unique components that solve problems in a remarkably economic fashion. It is only natural that we extend our services to the software community with a set of intuitive APIs.
This last summer, we released our first of hopefully many APIs for our product. Since then we've had requests for support in other programming languages. Up next on our development list is a C# .NET RS-232 API for the Apex and Trilogy bill validator series.
We would love to hear your thoughts on what features you would love to see in the next API. Take a look at our Java API and let us know what is missing, what could be improved, and what you love. Feel free to leave comments below or follow us on Github.
Happy coding!